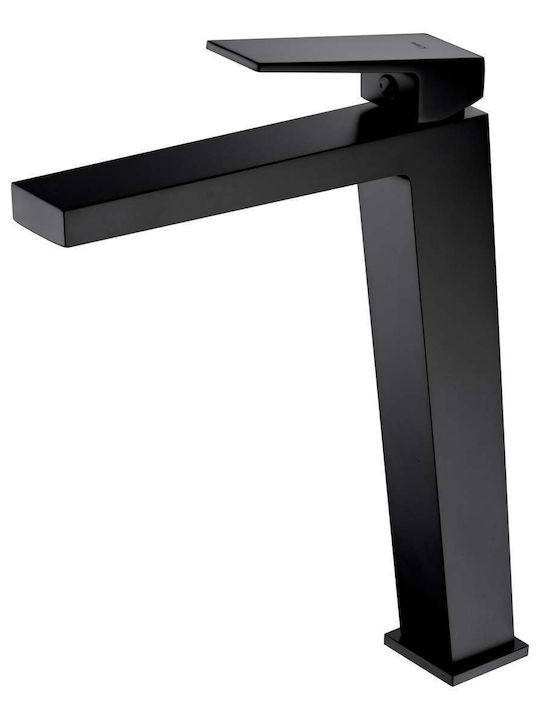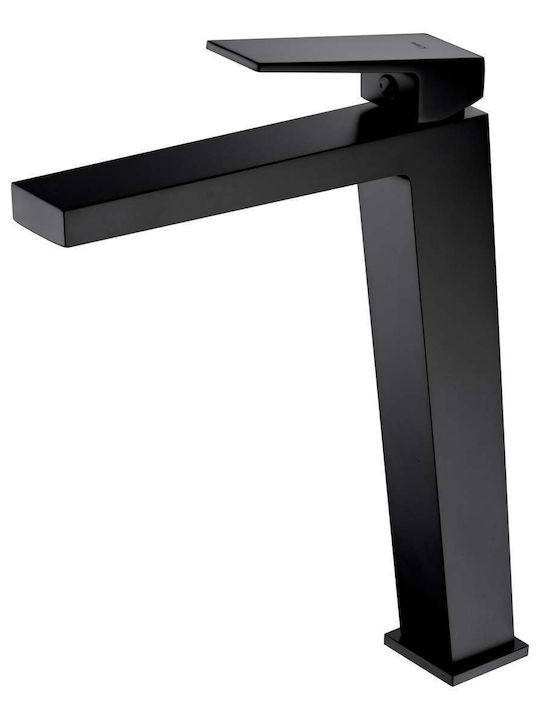 Excel 170125311 Mixing Tall Sink Faucet Black
Code: 40097674
The sink faucet 170125311 by Excel, requires 1 hole for installation. It can be installed in a hole that has been opened in an inset, undermount, or wall-mounted sink. Additionally, it is tall, making it suitable for freestanding sinks, such as countertop-mounted ones, as it can also be installed on a countertop. Depending on the construction, it can be...
See full description
Placement: Countertop
Number of Openings: 1 Opening
Mixing
Colour: Black
Delivery
Mon, 18 Dec - Wed, 20 Dec
Free
Skroutz Buyers Protection
How Skroutz is there for you after your purchase?
After-sales Support
If there is a technical issue with your purchase, get in touch directly with Skroutz! We can assist you with everything and find the best solution for you, without any hassle.
See more
Free Returns
If you change your mind or if it's not the size you wanted, you can return your purchase easily, fast & completely free of charge!
See more
All shops
Prices are calculated for:Κύπρος, Other Payment Options
Description
The sink faucet 170125311 by Excel, requires 1 hole for installation. It can be installed in a hole that has been opened in an inset, undermount, or wall-mounted sink. Additionally, it is tall, making it suitable for freestanding sinks, such as countertop-mounted ones, as it can also be installed on a countertop. Depending on the construction, it can be installed behind the sink or on the side. However, you should ensure that the water flow ends at the center of the sink, so that it is fully functional.

It is a mixer, which means it has only one mixing mechanism to achieve the desired water temperature.
Placement: Countertop
Number of Openings: 1 Opening
Mixing
Colour: Black
Specifications
Type
Tall

Yes
Waterfall

No
Retro

No
with Photocell Sensor

No
Time Flow

No
Salon Shampoo Bowl

No
Handicap Faucet

No
Specifications
Placement

Countertop
Number of Openings

1 Opening
Mixing

Yes
Inox

No
Colour

Black
Important information
Specifications are collected from official manufacturer websites. Please verify the specifications before proceeding with your final purchase. If you notice any problem you can report it here.
Questions
Do you have a question about the product?
Those users who have this product can help you
Ask for the product