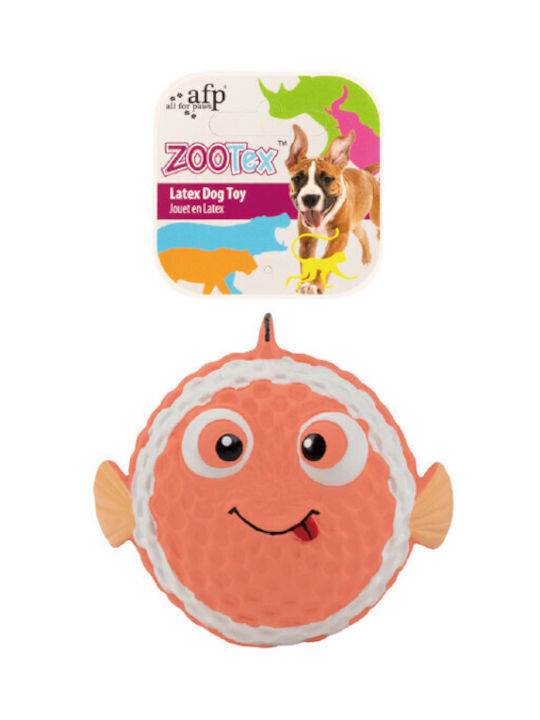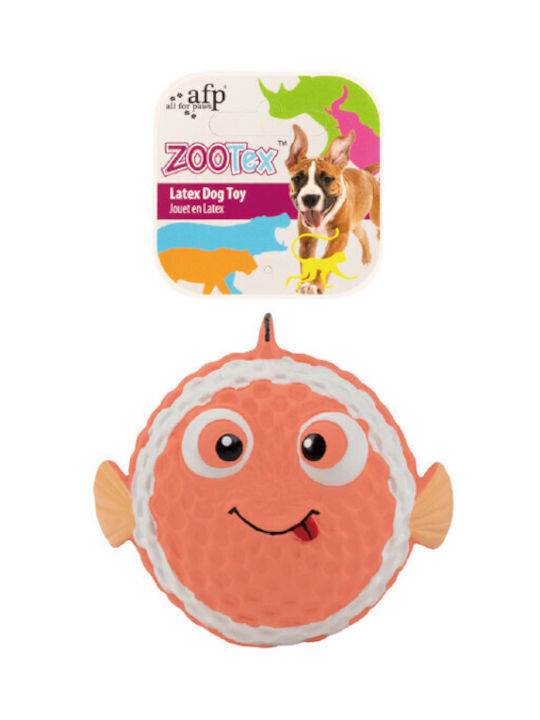 All For Paws Zootex Dog Toy with Sound Orange 10cm
Code: AF3751
Game for dogs from the company All For Paws of length 10 centimeters, suitable for puppies. It is made of rubber, a material resistant to use and safer than the equivalent plastic toys. A toy helps your pet relieve a large part of the tension and stress, as it keeps them busy and entertained during your absence, as well as when you are present. It...
See full description
Delivery
Fri, 15 Dec - Tue, 19 Dec
Skroutz Buyers Protection
How Skroutz is there for you after your purchase?
After-sales Support
If there is a technical issue with your purchase, get in touch directly with Skroutz! We can assist you with everything and find the best solution for you, without any hassle.
See more
Free Returns
If you change your mind or if it's not the size you wanted, you can return your purchase easily, fast & completely free of charge!
See more
All shops
Prices are calculated for:Κύπρος, Other Payment Options
Option to pickup from the store

Option to pickup from the store
Description
Game for dogs from the company All For Paws of length 10 centimeters, suitable for puppies. It is made of rubber, a material resistant to use and safer than the equivalent plastic toys. A toy helps your pet relieve a large part of the tension and stress, as it keeps them busy and entertained during your absence, as well as when you are present. It produces sounds during play, helping to stimulate your pet both mentally and physically, as it activates their natural instincts and hunting behavior that are absent from their daily routine.
Regularly check your pet's toys for any damage and replace them if they are defective or missing any pieces, as it can cause injury.
Specifications
Specifications
Material

Rubber
Colour

Orange
Dog Size

for Small Breeds
Additional Specifications
With Sound

Yes
for Puppies

Yes
Chewing

-
Training

-
Important information
Specifications are collected from official manufacturer websites. Please verify the specifications before proceeding with your final purchase. If you notice any problem you can report it here.
Questions
Do you have a question about the product?
1 user has this product and can help you
Ask for the product