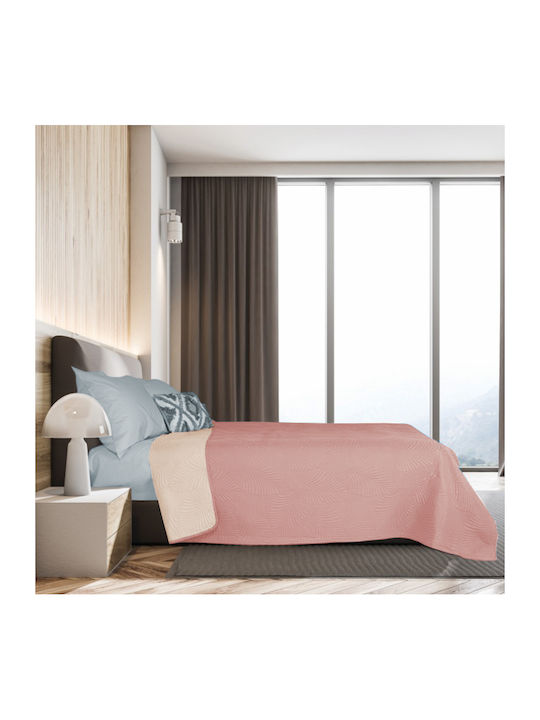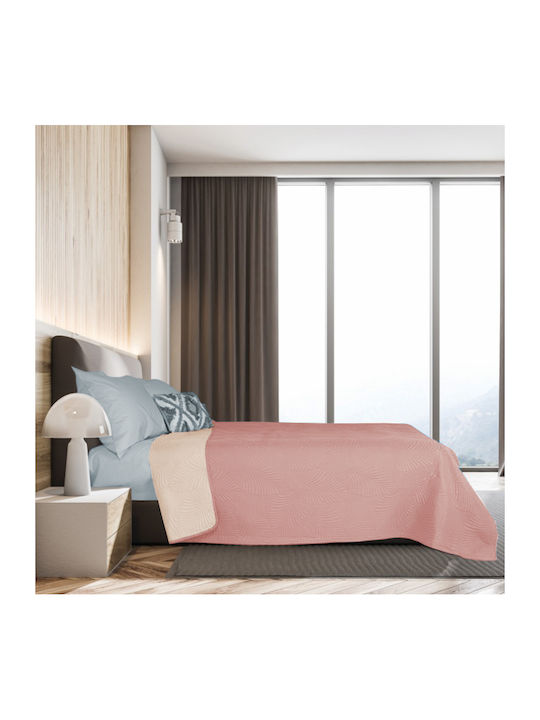 Flamingo Ultrasonic Marisol Single Microfiber Coverlet Pink 160x220cm
Code: 81-KOB-152
The single coverlet by Flamingo is externally made of microfiber, a synthetic material (artificial microfibers) that is lightweight and warm. It can be used as a decorative and protective cover on your bed, as well as for light to medium coverage during the autumn and spring months, due to its thin filling.
For best care, it is recommended to wash and iron at low temperatures, use a dryer at moderate temperatures, and avoid the use of chlorine or bleach. Dry cleaning is allowed.
** Always consult the manufacturer's instructions.

• Composition: 100% Microfiber
Διαστάσεις:
Width: 160cm
Length: 220cm
Delivery
Mon, 11 Dec - Wed, 13 Dec
Skroutz Buyers Protection
How Skroutz is there for you after your purchase?
After-sales Support
If there is a technical issue with your purchase, get in touch directly with Skroutz! We can assist you with everything and find the best solution for you, without any hassle.
See more
Free Returns
If you change your mind or if it's not the size you wanted, you can return your purchase easily, fast & completely free of charge!
See more
All shops
Prices are calculated for:Κύπρος, Other Payment Options
Description
The single coverlet by Flamingo is externally made of microfiber, a synthetic material (artificial microfibers) that is lightweight and warm. It can be used as a decorative and protective cover on your bed, as well as for light to medium coverage during the autumn and spring months, due to its thin filling.
For best care, it is recommended to wash and iron at low temperatures, use a dryer at moderate temperatures, and avoid the use of chlorine or bleach. Dry cleaning is allowed.
** Always consult the manufacturer's instructions.

• Composition: 100% Microfiber
Διαστάσεις:
Width: 160cm
Length: 220cm
Specifications
Specifications
Set

No
Pattern

-
Material

Microfiber
Pieces

1 pcs
Colour

Pink
Dimensions
Width

160 cm
Length

220 cm
Important information
Specifications are collected from official manufacturer websites. Please verify the specifications before proceeding with your final purchase. If you notice any problem you can report it here.
Questions
Do you have a question about the product?
1 user has this product and can help you
Ask for the product